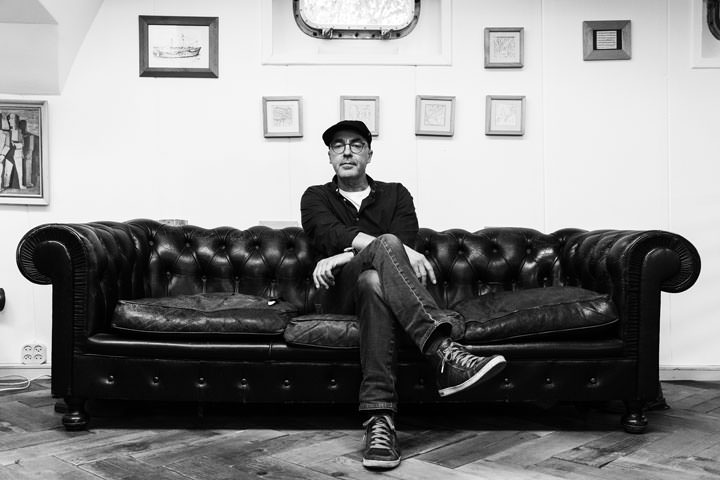 For me, drumming has become a part of my life. I decided to choose the instrument at the age of 13. As a child, I played the piano at home, and I listened to different kinds of pop and rock music in the seventies. With many thanks to my elder brothers.
From the early eighties I joined several bands, and when I look back on my track record; groove is the word. I prefer a basic and functional role in a band. But with my own signature, recently described as "a very emotional way of drumming". Never got a better compliment.
The Greenman? What a special band it is. Due to unique relationships with the other guys, also build up in the past 28 years.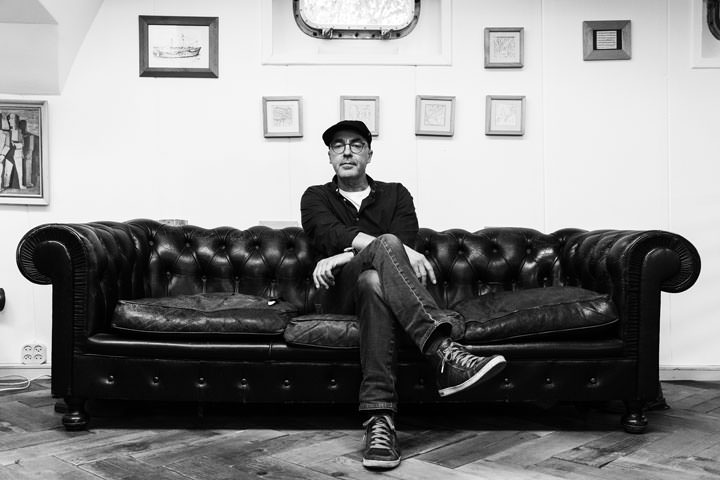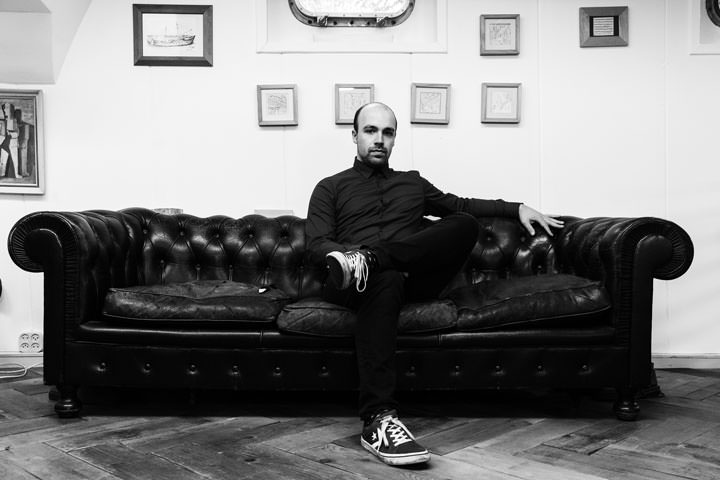 Jan Jongenotter, age 24, has always had an enormous passion for music. At a young age, his passion started by listening to musicians like Elvis Presley and Simon & Garfunkel. Since then he started playing guitar, and at age 12 he began writing his own songs.
Currently, Jan is busy as a freelance sound engineer, working for various bands and venues. His life revolves around music, and thus the Greenman was welcome to join in.
In the band, Jan plays guitar and backing vocals.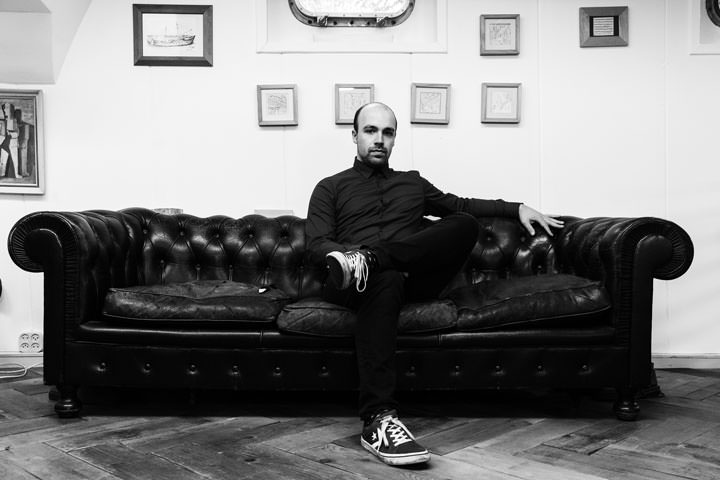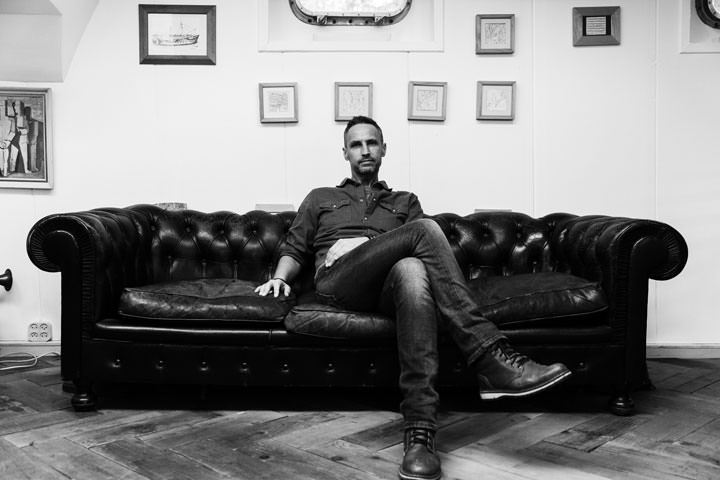 What makes me tic... I play bass, it somehow suits me like a glove, but you know what? Music is art, expression, telling the world what you feel, what you believe, just by playing.
Just by playing I can let go, can live for real, get rid of the boundaries, escape the predetermined path.
Like a painter who gets his inspiration when he's creating his art. Music is all about creating a painting for your ears.
Bass fills the gaps in time, creating the flow, laying the foundation, completing the art to let the painting excel for your ears.
That's why I tic.